Owl dessert table here
Owls seem to be quite a popular birthday theme. They always look so gorgeous too!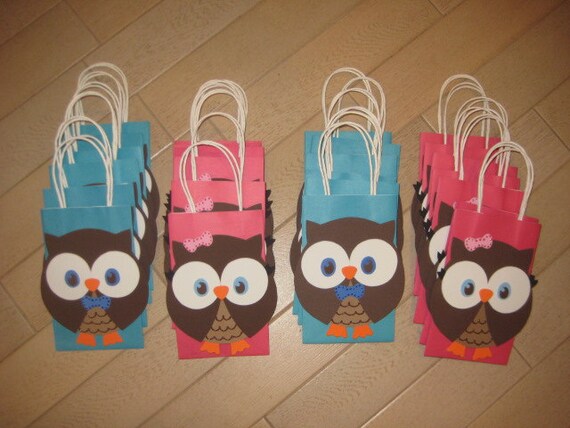 Are you planning a party at the moment? What will your theme be?
Read more:
"Frozen" sweets and special treats
20 birthday treats
Rainbow party
Balloon theme
Pirate Party
Golden Book party
Cake, cake and more cake!